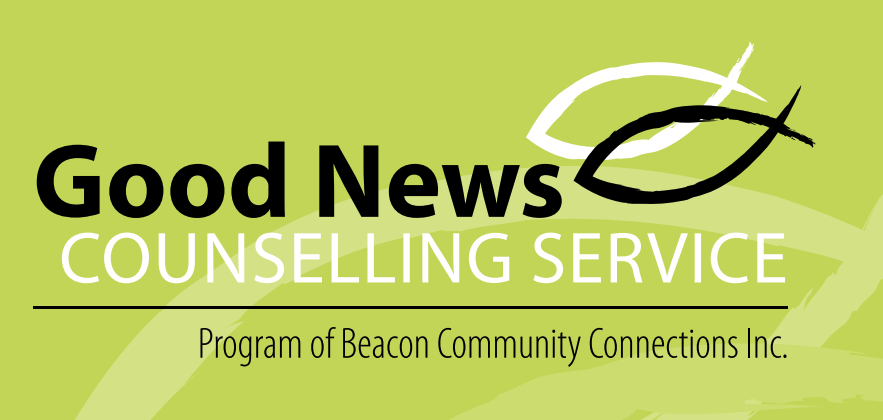 The Good News Counselling Service provides affordable counselling to the Greater Shepparton community and surrounds. We keep our wait times for appointments to a minimum to enable you to receive the help you need when you need it.
The counsellors are qualified to offer both Christian and generalist counselling services and are bound by strict confidentiality guidelines.
The Counsellors will always respect the clients' beliefs and opinions regardless of status, religion or culture.
Counsellors have extensive experience and are able to help you with:
Relationships and Family Issues
Grief and Loss
Anxiety and Depression
Child and Adolescent difficulties
Abuse
Coping with a Disability
Addictive Behaviour
Anger Management
Conflict
Spirituality
All counsellors have regular police checks and hold a "Working with Children's Card" from the Department of Justice.
Download our brochure (PDF, 0.5MB)
Contact Us
Phone: (03) 5831 5119
Website: gncs.com.au
Main Office:
PO Box 694
Cnr. Wyndham and Longstaff Streets
Shepparton, Victoria, 3632
Email: admin@gncs.com.au
Fax: (03) 7000 5031